The Lion King musical last night was FABULOUS! Truly music to my ears (and a feast for the eyes)! I'll post my review later this weekend. In the meantime, fon't forget to enter my Lion King GIVEAWAY!! It includes items sold at the musical: a Lion King musical canvas tote AND a Simba keychain.
Here are the goodies: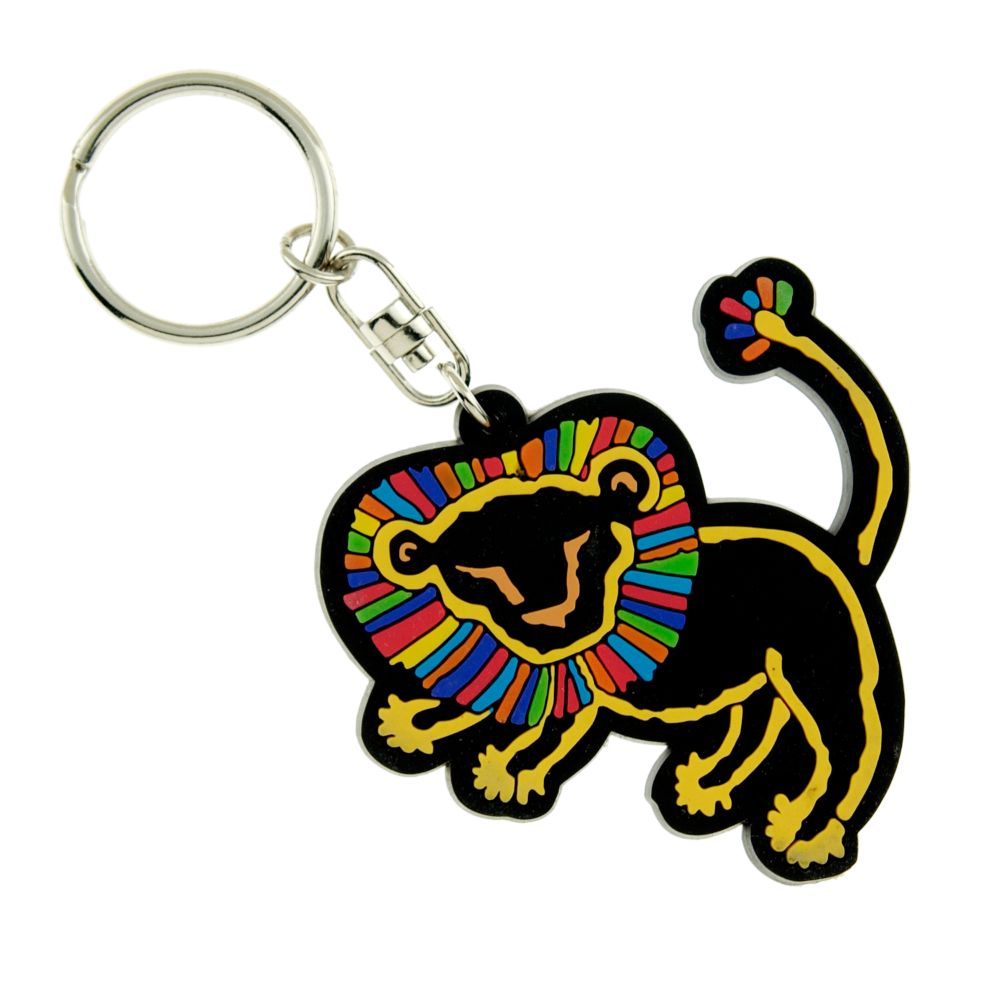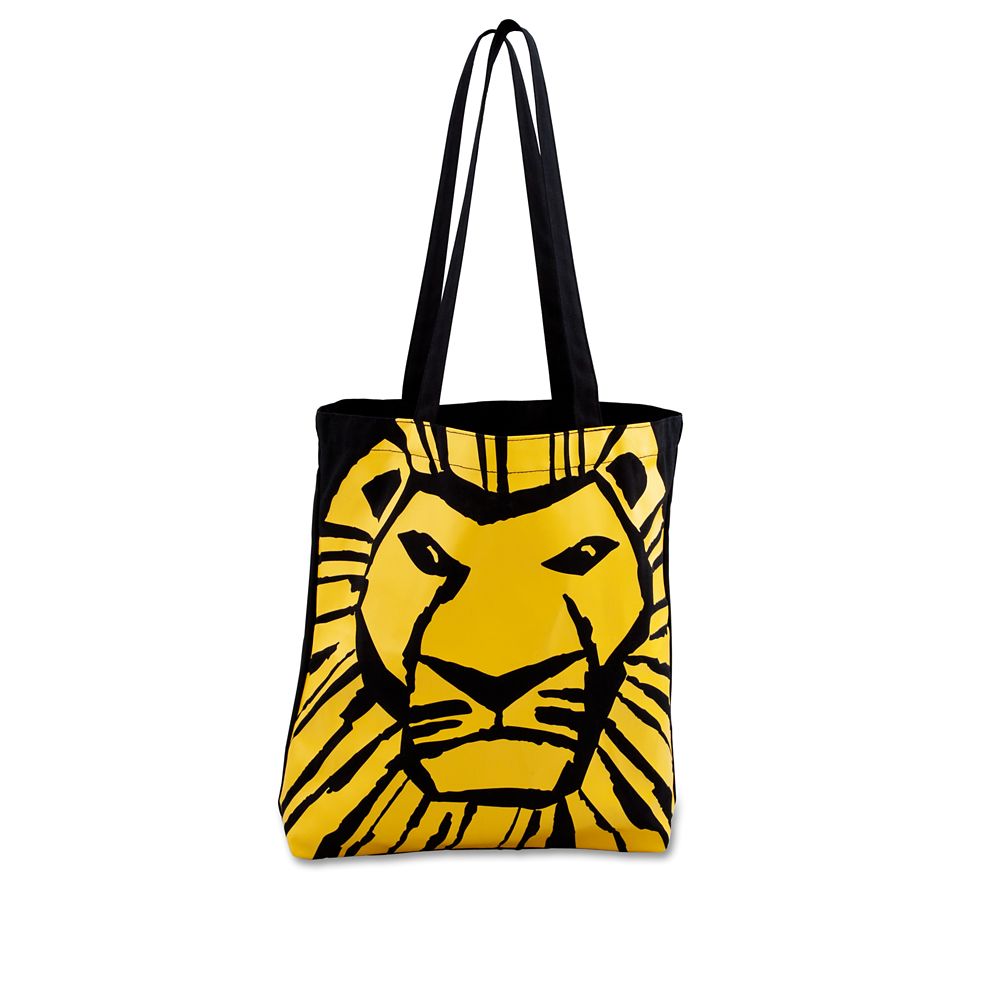 How to enter:
This giveaway ends at 12:01 AM on 7/2/12 (Monday)!
Good luck!!
-Sherry