In honor of our trip to see the Lion King musical this week, I am hosting a PRIZE GIVEAWAY (ooh, ahh)! And what, pray tell, will you win? Well, a Lion King musical canvas tote AND a Simba keychain. OK, so it's not a Dooney and Bourke bag, but ya gotta admit, it's a head turner!
When posting comments to the blog, tell me what is your favorite moment or scene from the Lion King movies or musical? I'll share mine. During the opening scene of The Lion King, the music swells and the animals are on parade. It reaches a climax and the song ends with the logo "The Lion King" as the drum pounds. My friend Ben, awestruck, leans over and says, "Someone needs to slap Walt Disney for that!" His way of saying: That. Was. Awesome.
Ben was right. I expect I will be saying the same thing when I see the musical this week.
Here are the goodies: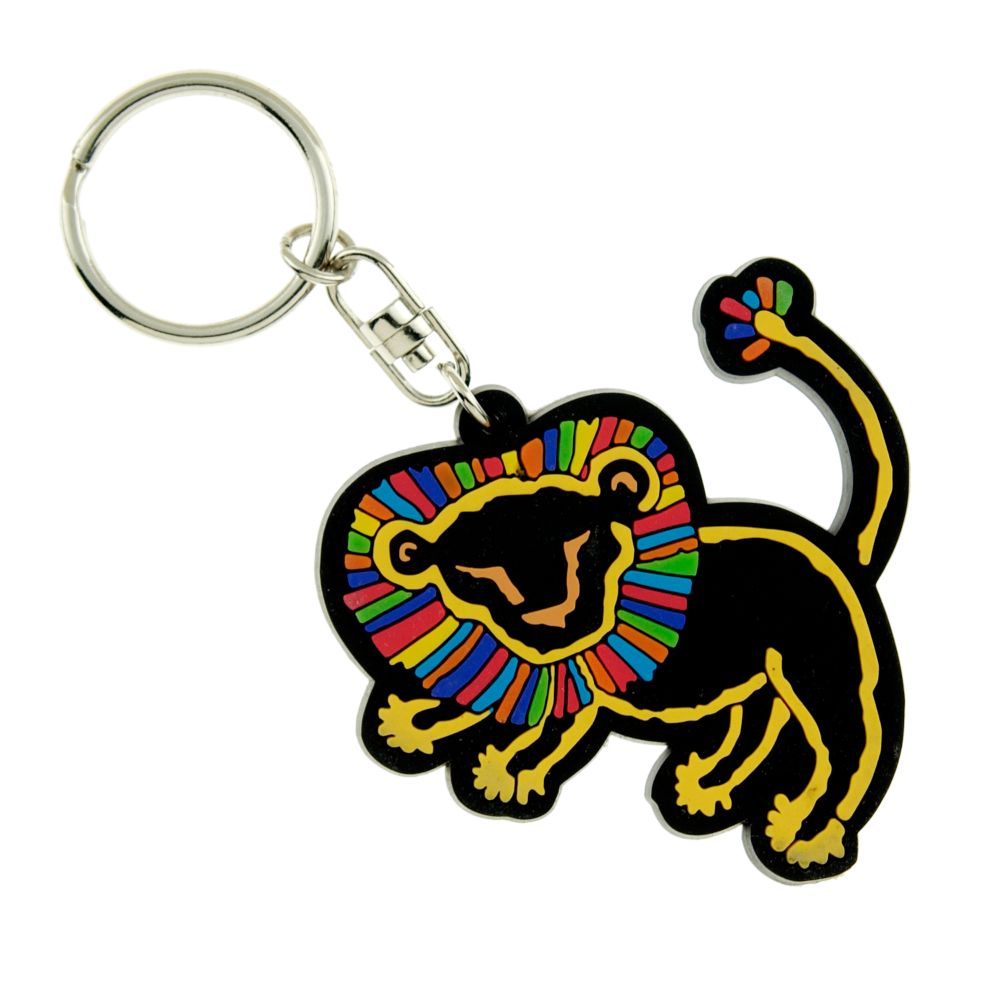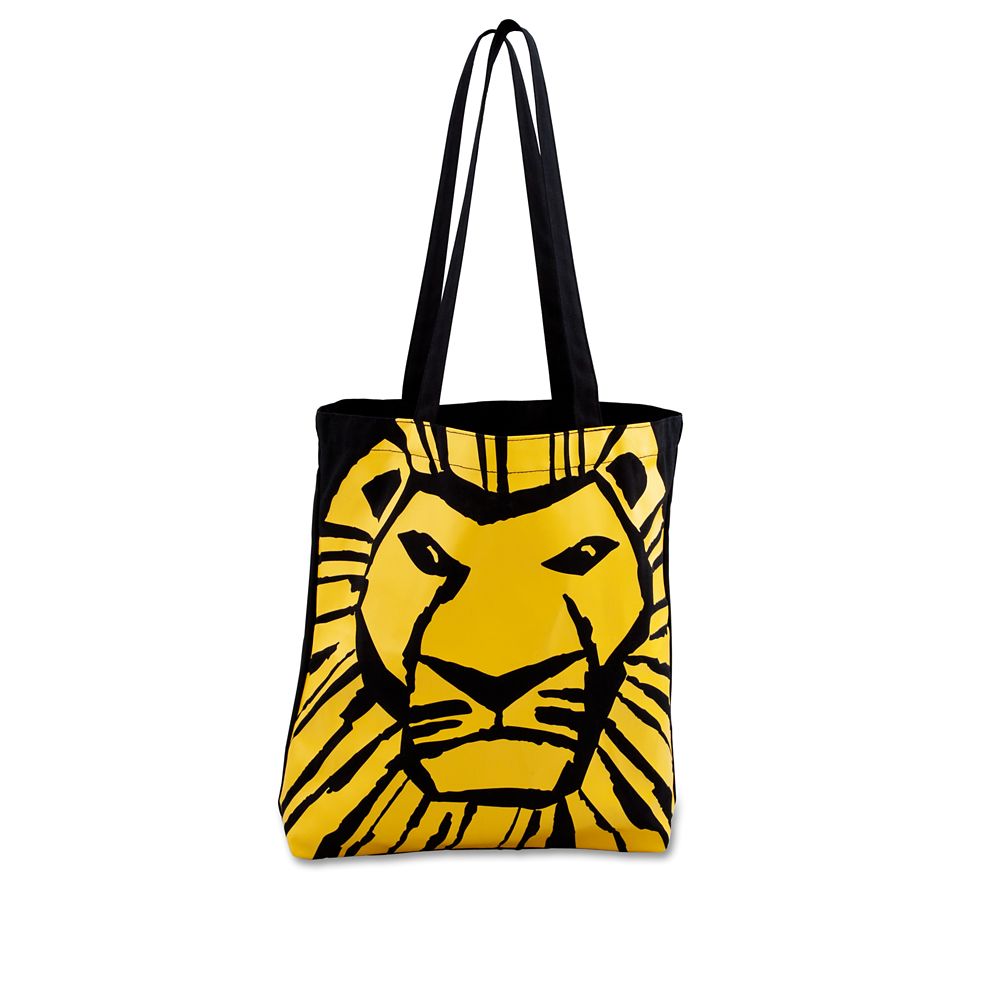 How to enter:
This giveaway begins TODAY 6/26 and ends at 12:01 AM on 7/2/12 (Monday)!
Good luck!!
-Sherry